Deakin will help with UK integration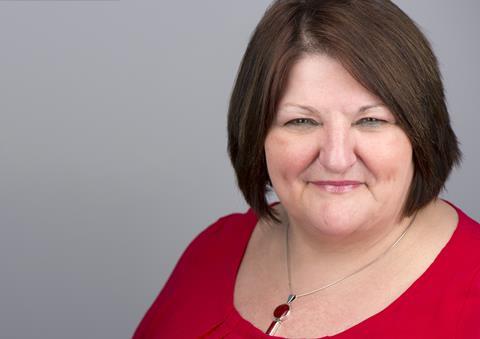 Janice Deakin has been promoted to chief operating officer of Arthur J Gallagher International as the business' priority shifts to integrating the companies it has bought in the last year.
Deakin will work with the chief operating officers for Gallagher's four business units - UK retail, specialty, underwriting and distribution and non-UK – to make sure that each division has an operational platform that can consistently deliver the group's strategy.
She headed up Gallagher's mergers and acquisitions team as part of her previous role as commercial director.
Her remit will continue to include sales and marketing, marketing management and placement, business transformation and mergers and acquisitions.
Deakin said: "When I was doing deals I loved it, but I get as much of a buzz from putting businesses together and making them work".
"We're still looking to grow this business through team hires and bolt-on acquisitions but we do need to focus on integration for a little while.
"It's about having a consistent structure and a forum of people who've got similar challenges trying to do similar things."
Gallagher International chief executive David Ross said: "Janice has surpassed every hope we had for her and I'm delighted to recognise that with her promotion to chief operating officer of the international group.
"She has firmly established herself as the keystone of our operations, and a critical member of our team and we're very proud of her."