Lawyers for defendants argue that injunctions are too restrictive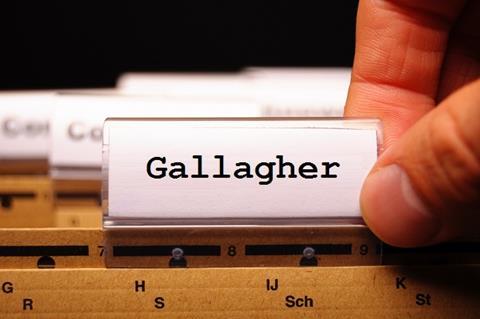 Arthur J Gallagher is seeking a court order to destroy confidential files it alleges one of its former staff obtained unlawfully and then used at his new managing general agency (MGA) workplace.
In the meantime, Gallagher wants a temporary injunction measure to stop the files being used for business purposes.
However, lawyers for the former employee and the MGA he now works for argue that the court order could risk putting them out of business.
Subscribers can read the full story, here.