Aviva is being taken to court after declining to pay out for a roof falling on a car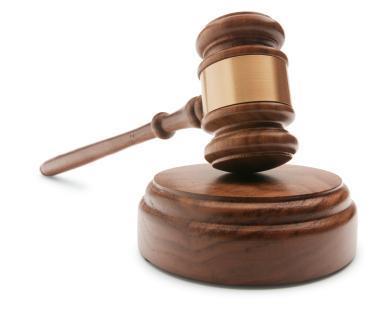 A garage owner lodged a small claims action against Aviva at Dumbarton Sheriff Court last week over damage caused to his car by a falling roof, according to the Lennox Herald.
Iain Thomson made the claim after Aviva refused to pay out for damages to the car when a roof was blown off a nearby building, which Aviva insures, crushing his BMW. Aviva declined the claim after saying the property owner was not negligent and therefore not responsible for the car damage.
An Aviva spokesman said: "This claim was declined, because for us to accept liability on behalf of the customer it has to be proved that they were negligent. Our customer was not negligent as the roof was in sound condition. Mr Thomson could consider claiming on his own motor policy, which should cover this kind of damage."
Thomson said: "There had been work carried out on the roof just before the storm but Aviva insists that the damage was not the fault of the person who carried out the repairs. Aviva is paying out to rebuild the property – but my car is sitting badly damaged and they will not pay out for that."
The garage owner has involved MP Alan Reid, who has written to the insurer on his behalf.
Thomson said: "Even after Mr Reid wrote to Aviva they refused to pay out because they viewed it as an act of God. My car has been sitting in my drive for well over a year now and is unusable – but I can't get rid of it until this situation is resolved. It is bitterly disappointing."