Joint government and FSC plans will merge existing rules and create a new ombusdsman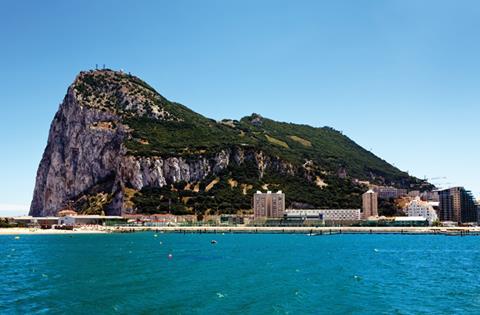 Gibraltar is planning to introduce a new regulatory regime for financial and professional services.
The planned reform will be implemented in 2015 and 2016.
The project is a joint effort between Gibraltar's government and financial regulator, the Financial Services Commission (FSC).
Under the plans, outlined in a paper published today, more than 80 pieces of current legislation and multiple FSC guidance notes will be combined into a single Financial and Professional Services Act and accompanying regulatory handbook.
Gibraltar also plans to introduce an 'individually-regulated persons regime' which is similar to the UK's approved persons and senior persons regime, but tailored to the Gibtraltar market.
The plans will also enhance the FSC's enforcement powers in some areas. The regulator's powers currently vary, which creates "significant differences" in the action it can take against firm.
In addition The project will create a financial services ombusdsman to address consumer complaints and a new appeals body to facilitate appeals against regulatory decisions.
The government and FSC said there will be extensive consultation on the changes to be introduced by the new regime. The FSC's new powers, for example, will be consulted on in 2015, while the general consultation paper on the new act will be published in 2015/2016.
Gibraltar's Minister for Financial Services and Gaming Albert Isola said: "This programme is groundbreaking. We will be putting in place a simpler, highly navigable legaframework, which will, together with our investment in strengthening the FSC, result in a more efficient and responsive regulatory regime building on enhancing the key elementsof our reputation, regulation and speed to market."
"I am most grateful to the legal firms who have agreed to support this initiative and will be working closely with the FSC to deliver this for the benefit of all."
FSC chief executive Samantha Barrass added: "I am very much looking forward to working with the Government on this programme. The new framework will significantly enhance our ability to protect consumers and the reputation of Gibraltar financial and professional services, whilst being easy for the industry to do business with."
Join the debate at our Insurance Times Regulation Forum on LinkedIn