Gary Hoffman says company is 'not alarmed' by rising bodily injury claims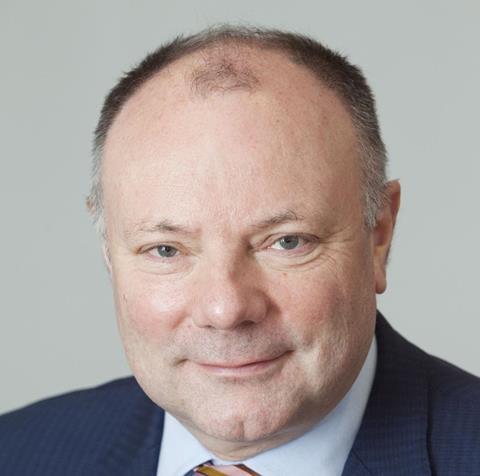 Motor rates will rise throughout 2015 because of increasing bodily injury claims and their threat to the industry's underwriting results, according to Hastings group chief executive Gary Hoffman.
But speaking to Insurance Times after the release of the broking and insurance group's nine-month 2014 results, Hoffman also said his company is "not alarmed" by rising bodily injury claims.
Hoffman said: "Given all the features of the market it is quite likely that 2015 will be a year that premiums will rise.
"Because there is likely to be a rise in claims inflation, mainly driven by personal injury frequency, we would see the need for prices to generally increase across the market."
Hoffman noted that Hastings has been selectively increasing prices in the first nine months of 2014 and said that the average premium being charged by Hastings in the third quarter of the year was now higher than it was in the same quarter last year – although he declined to give precise figures.
This, coupled with the 22% increase in customer numbers, has helped drive the company's 20% gross written premium growth to £359.8m for the first nine months of 2014.
Hoffman said the company had started to raise prices earlier in the year "to protect next year's loss ratio" in the face of rising bodily injury claims.
Despite this, Hoffman said Hastings is "not alarmed" by the claims trends. He said: "In some ways for the economy it is healthy, because what is driving it is more miles on the road."
Strong results
Hastings reported a strong set of results for the first nine months of 2014. Overall group profit before tax increased by 3.4% to £51.2m (first nine months of 2013: £49.5m) driven by increased profitability in the group's underwriting and broking divisions.
The company's combined operating ratio (COR) crept up by 1.6 percentage points to 88.6% (first nine months of 2013: 87%). But Hastings group chief financial officer Tim Money said that this was because the previous year's COR did not contain the full costs of the integration of insurer Advantage into the group.
Hastings Insurance Group comprises UK broker Hastings Insurance Services and Gibraltar-based insurer Advantage. The group was formed on 29 August 2013 by combining the two companies.