COR increases by 0.8 points to 89.1% because of rising expense ratio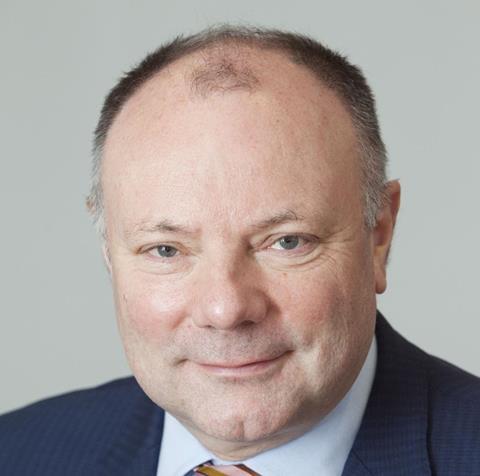 Motor insurance and broking group Hastings made a profit before tax of £68.7m in 2014, up 38.5% on the £49.6m it made in 2013.
Adjusted group earnings before interest, tax, depreciation and amortisation (EBITDA) was up 18% to £106.4m (2013: 90.3m).
Group net revenues rose 17% to £400.9m (2013: £342.4m), while gross written premium at the group's Gibraltar-based insurance company, Advantage, increased by 19% to £483.4m (2013: £407.2m).
Broking revenues were up 19% to £204.5m (2013: £171.5m).
Customer numbers increased 20% to 1.71 million (2013: 1.42m), and Hastings says it now has a 5.1% share of the UK private car market, up from 4.3% in 2013.
Advantage's combined operating ratio increased by 0.8 percentage points to 89.1% (2013: 88.3%) because of a 2.9 point increase in the expense ratio to 13.8% (2013: 10.9%).
The loss ratio improved by 2.1 points to 75.3% (2013: 77.4%) despite lower average premium rates and an increase in claims frequency.
Hastings chief executive Gary Hoffman said: "2014 has been another strong year for the business and we're delighted that our refreshingly straightforward service and products continue to appeal to customers both existing and new.
"Our unique, agile business model means we're able to react swiftly and nimbly to changes in market conditions. Consequently we've been able to continue to deliver targeted increases in average premium, in contrast to many of our competitors, whilst sustaining a growing renewals book."
Hoffman added that the company continues to invest in technology, infrastructure and people. He said plans to open Hastings's third UK customer service centre in Leicester were "well underway" and that the new centre would employ 230 staff by the end of 2015.
He said: "These investments will ensure we are well-positioned to build on our current momentum and take advantage of significant growth opportunities, both short and long term."
Divisional profit
Advantage made a profit before tax of £37.3m in 2014 up 13% on 2013's £33m.
The broking division's profit before tax surged by 68% to £65.9m (2013: £39.3m)
Adjusted EBITDA at Advantage increased by 12% to £37.4m (2013: £33.4m), and the broking division's adjusted EBITDA grew by 35% to £69.9m (2013: £51.8m).