Esure sets out timetable for disposal of Gocompare.com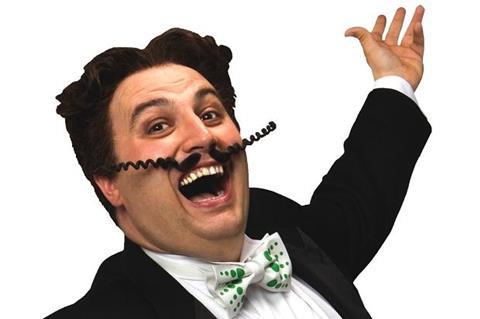 Gocompare.com is expected to be launched on the London Stock Exchange as an independent company on 3 November, its current parent company esure announced.
If esure shareholders approve the separation at a general meeting on 1 November, shares in Gocompare.com will be distributed to esure shareholders the following day, and trading will commence on the London Stock Exchange on 3 November.
Shares in esure were down 1.2% at 293.50 pence earlier today.
Gocompare.com will join rival price comparison site, FTSE-250 listed Moneysupermarket.com as a standalone company on the London Main Market. Rival websites Confused.com and Comparethemarket.com are owned by insurers Admiral and BGLrespectively.
esure acquired full ownership of Gocompare.com in December 2014. In its first full year of ownership, the price comparison business made a pre-tax profit of £23.3m on revenue of £118.9m. million. GoCompare's gross assets at June 30 were GBP32.0 million.
Shore Capital said GoCompare is likely to have a market capitalisation of £385m.