Gocompare releases first results since demerger from esure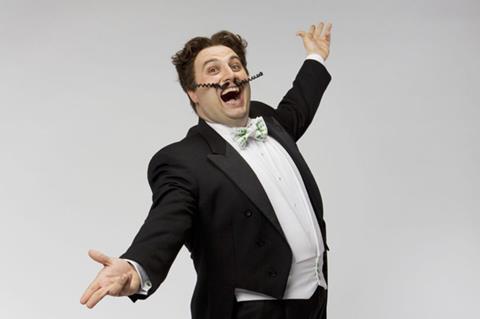 Gocompare.com Group said its year to December adjusted operating profit will be about £30m, up 30% from 2015.
The figure is at the top end of the guidance provided in the prospectus for its demerger from Esure in October.
Gocompare.com said year to December revenues were up 19% to £142.0m. The firm said that leverage has been reduced from 2.8 times at the time of its demerger to 2.0 times at year-end.
"2016 has been a transformational year for Gocompare.com," said chief executive Matthew Crummack.
"The Group continues to deliver good trading results," he said. "We start 2017 from a position of confidence and look forward to delivering another year of strong growth."
Full results for 2016 will be announced on 2 March.