US tech giants help drive venture capital boom in the sector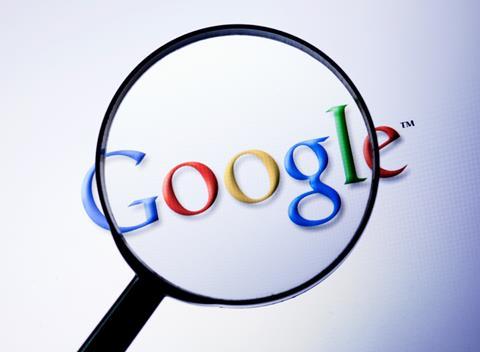 Google and Intel are the biggest corporate investors in financial technology startups, according to a report from venture capital research company, CB Insights.
Overall, most investment in the sector still comes from banks and insurance companies. But investment from strategic or corporate investors rose 176% from 2010 to $1.4bn in more than 110 deals in 2014. And that figure is set to double this year, the report said.
Google Ventures was the most active investor in fintech firms over the last five years, making 25 investments since 2010, according to the report. Google has focused its investment on crowdfunding, digital currency, trading tools, and back office software, concentrating its investment in the US.
Intel invested in mobile payment technology developers in Sweden, Brazil and China
Total investment in fintech startups tripled in 2014 to $12.2bn from $4.05bn in 2013, according to a report compiled by CB for Accenture, published earlier this year. That study showed that overall investment in fintech startups grew by more than three times the rate of general venture capital investment.
While the US continued to dominate investments, Europe was the fastest growing region last year, up 215 percent to $1.48bn. More than two-thirds of the investments in Europe were made in the UK and Ireland with spending rising to $623m in 2014 from $264m the previous year.