A study by the PwC found that hearing loss claims had risen 16%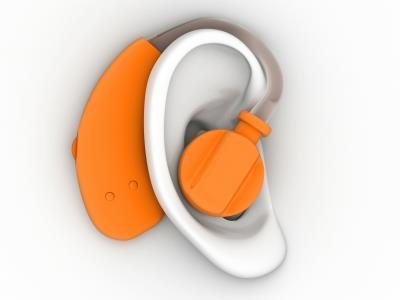 Claims for hearing have started to increase once more, despite a small fall in numbers in 2014, the PwC has found.
The study found a 16% rise in the number of claims about deafness over the year, from 34,587 in the first half 2014, to 40,383 in 2015.
This is in contrast to the 11% decrease from Q1 2013 to Q1 2014.
Hearing loss claims are seen as an easy target for claims management companies as they look to manufacture claims for customers.
According to the ABI, legal costs in hearing loss claims average £10,500, while the actual claim pay out averages around £3,100.
PwC corporate liability management team director Alan Augustin said: "With no respite in the volumes of claims still being reported there is expected to be an increased appetite for a resolution by 'bulk' commercial settlements."
"The massive volumes of deafness claims in the market have caused insurers, who expected volumes to continue to fall, to think again for the best way to handle and resolve their claims."
PwC say that claims for deafness between 2010 and 2015 could cost the industry nearly £675m.