New group chief exec takes charge as Oval's board is overhauled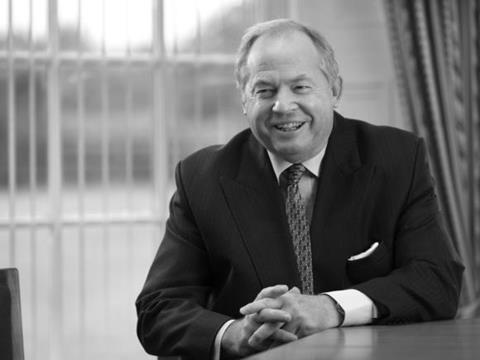 Oval group chief executive Philip Hodson is stepping aside and will be replaced by his deputy Peter Blanc.
The shake-up has also resulted in the departure of executive director Jeff Herdman.
In a statement, the company said: "Jeff Herdman is leaving the group to pursue other opportunities.
"Jeff has been at the very core of the development and growth of Oval, and he has had two posts during his eight years at Oval – group managing director and head of operations. He will be sorely missed. Patrick O'Connell remains as head of Oval Insurance Broking."
Hodson, who is also president of the Marylebone Cricket Club, is moving to non executive group chairman and will replace Andrew Brown who is retiring from the Oval board after five years.
The broker said the changes were "very important in the context of the next stage of Oval's development".
In further changes, Antony Pinsent is also retiring from the board after eight years service. He helped to launch Oval in 2003.
Billy Johnson is stepping up to the position of head of financial services, reporting to Steven Mitchell, who will become chairman of financial services. Ian Story will remain as group finance director.