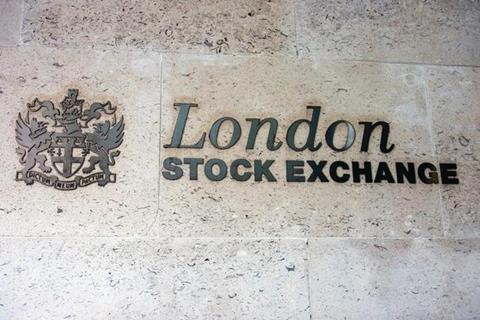 RSA chief executive Stephen Hester has placed a huge bet on the success of his strategy for the business, buying £479,850 worth of shares in the insurer.
He bought the shares yesterday after the release of RSA's first quarter results that showed RSA's UK and Ireland business brought in net written premium of £635m in the first quarter of 2016, up 2% on the £622m generated in the same period last year.
Recent changes at RSA may have been difficult for staff, but they are necessary to avoid a more painful outcome, Hester told Insurance Times.
"Companies that fail to change become extinct. Either they go bust or they get bought by someone else who changes them," he said.
"We nearly became extinct a couple of times – in the early noughties and two and a half years ago – and we nearly got bought last year. What is very clear is that if we don't change our company, then it will happen anyway but in a more painful manner."
Hester said that since the collapse of Zurich's attempted acquisition of RSA, the company is trying to put takeovers at the back of its mind.