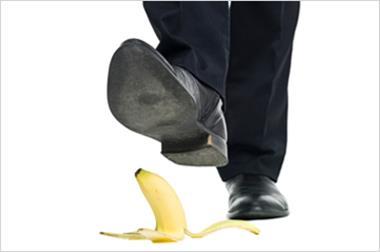 RSA has launched a risk management service designed for mid-market companies in the regions to help them mitigate losses.
The insurer said commercial accidents cost small and medium sized businesses millions of pounds every year and leave them vulnerable.
The new service includes risk consultation, training through RSA E Learn, vacant property management and detection of leaks and electrical faults.
It also includes floor covering assessments to minimise slips and trips, engineering inspection, occupational health and wellbeing services, and employee assistance programmes.
RSA regions and SME director Paul Hirst said: "We continually work together with our brokers and customers to highlight and mitigate potential losses.
"Our new regions risk management service has been designed specifically for mid-market customers to give them the peace of mind of doing business with a dedicated team of risk management experts from an insurer with extensive expertise and know-how."