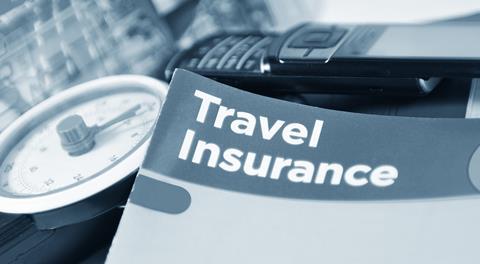 UK holidaymakers don't understand their travel insurance policies, according to a new study.
Research from the Travel Insurance Facilities Group found that 60% of Londoners think their policies cover unattended items left on the beach while they go swimming in the sea.
In the northeast and northwest, one in four stated that they never read their policies, while 39% of East Anglians admitted they did now know how big the excess payment was on their travel insurance policy.
And 34% of consumers in the east and East Anglia thought they wouldn't have to provide proof of purchase or ownership when making a personal possessions claim.
In Northern Ireland 85% understood that proof is required for a claim, but 67% still expected a claim to be paid even if they were unable to show proof.
TIFG head of client engagement Fiona Macrae said: "Our research has confirmed that there is a genuine lack of understanding in what travel insurance does and doesn't cover.
"As specialists in the market we recognise the importance of the cover that travel insurance provides and are concerned by the consumer's misconceptions around what is and is not covered under their policies."
2,003 UK residents were surveyed for the research.