Rapper set for payout after being hospitalised but insurer could question claim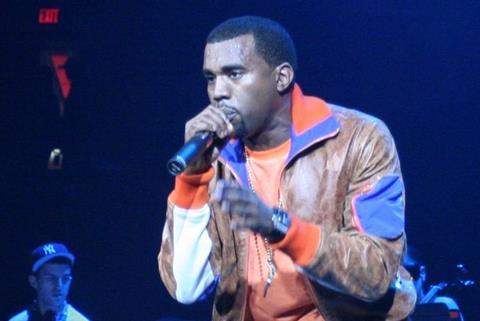 Rapper Kanye West is in line for a monster $27.3m insurance payout after his remaining events in the US were cancelled.
West cancelled the events and is now being seen at UCLA Medical Center for psychiatric evaluation, according to reports.
The husband of US reality star Kim Kardashian could claim for the cancelled events and even money he was obliged to pay others if "accident or illness … prevents any Insured Person from appearing or continuing to appear in any or all of the Insured Performance(s) or Event(s)."
But the insurer of the event cancellation could dispute the payout if West had not declared a pre-existing medical condition.
They might also refuse to pay if his illness was caused by "unreasonable or capricious behaviour", says TMZ.
West broke down and sought medical help this week. His famous wife Kim is by his side and sources have said they are 'super confident' he will pull through.