Broking group says insurance cover could have helped football clubs deal with injury losses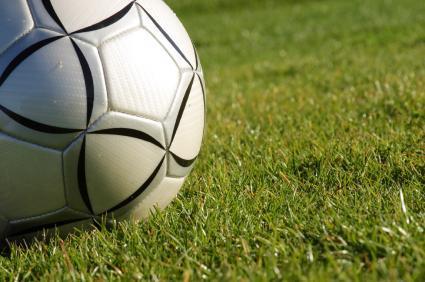 Relegated Newcastle United topped the Premiership's injury leage table last year (see below), according to JLT.
JLT has calculated that Premier League clubs paid out more than £157 million to injured players during the 2015/16 season.
Going back even further, clubs have paid a total of £669 million on wages for injured players since the start of the 2011/12 season.
Given the ever-increasing wages of Premier League players, clubs are increasingly looking to use insurance as a tool to mitigate against this.
When it comes to injuries, hamstring injuries were the most common during the 2015/16 season accounting for almost a quarter (22%) of the 705 injuries during the season.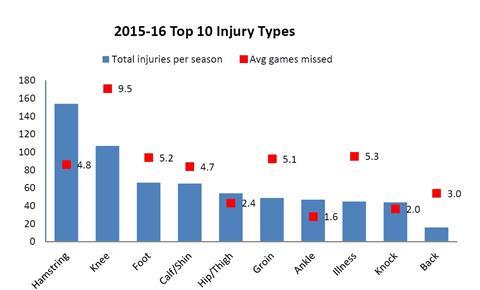 While knee injuries accounted for only 15.2% of all injuries incurred, they were the most severe type of injury, in terms of days out of action, with a player missing an average of 9.5 games compared to 4.8 games for a hamstring injury.
Duncan Fraser, head of sport, media and entertainment at JLT Specialty said: "With reports of a further £2.3bn to £3bn worth of deals for overseas TV rights, Premier League clubs could be earning £8bn in broadcast revenues over the next three seasons.
"This fresh influx of money will undoubtedly have a knock-on effect for players when they negotiate their contracts.
"This is expected to increase the amount spent on injured players' salaries, as the number of injuries per season continues to rise.
"Over the past five seasons, Premier League clubs spent more than £200 million on players who were injured for more than 90 days at a time.
"We believe that almost three quarters of this cost could have been covered by a Wageroll Protection policy, where the insurance allows clubs to cover either their players' total wageroll or a proportion of a player's annual wage."