Deal could push Hyperion brokerage to £305m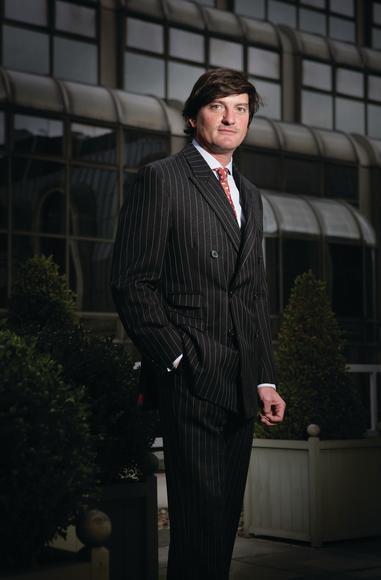 Hyperion is in exclusive talks to buy RK Harrison, Insurance Times understands.
According to sources the deal is expected to conclude in the first quarter of 2015.
Hyperion and RKH were unavailable for a comment.
If Hyperion closes the deal it could become a £305m broker, using the latest statistics from the Insurance Times Top 50 Brokers 2014.
Hyperion consists of broking group Howden, underwriting agency Dual and marine broking company FP Group.
This year marked the first time that RKH had broken through the £100m brokerage barrier after it grew more than 24% to £115.5m in the 12 months to June 2013.