Former Aon UK boss Peter Harmer outlines vision for Insurance Australia Group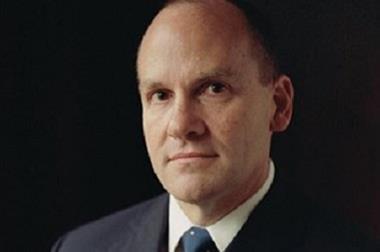 Incoming Insurance Australia Group boss Peter Harmer has said dealing with insurance disruption is top of his agenda.
Harmer, the former Aon UK chief executive, who currently holds the role of chief digital officer at IAG, said disruption offered a huge opportunity for IAG, something he was ready to seize on.
"We live in an age of disruption where the needs and expectations of our customers are changing rapidly as they embrace innovation and quickly adopt new technologies," Harmer says.
"New and different competitors are entering the market and even the way we work is transforming, with a greater focus on inclusiveness and agility.
"There are so many exciting opportunities with these changes, and because of the platform Mike has created we can embrace them from a position of strength. We've already started to do this and I look forward to building on these opportunities."
Harmer will replace retiring IAG chief executive Mike Wilkins next month.