41% of calls about organised fraud; Cheatline calls connected with one in five live investigations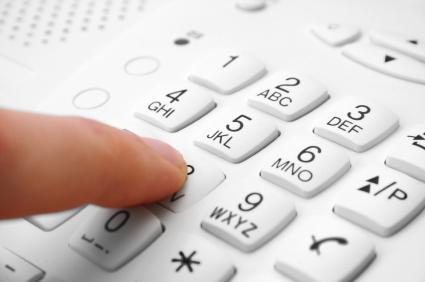 Members of the public made more than 500 reports a month to the Insurance Fraud Bureau's Cheatline in 2014.
The bureau said that 41% of reports to the Cheatline were about organised insurance fraud, and that Cheatline reports are connected with one in five live investigations currently being conducted by the IFB.
According to the IFB, the public are "fighting back against insurance cheats", with 6,347 reports to Cheatline for the whole of 2014.
"The number of reports to the Cheatline shows that the public shares our contempt for insurance fraud while indicating that this crime is a nationwide problem. The Cheatline is a tool which enables members of the public to turn frustration they feel towards insurance cheats into safe, positive action," IFB director Ben Fletcher said.
"The value of the Cheatline in helping to fight fraud shouldn't be under-estimated as one in five of our IFB investigations, where we are working closely with a police force to investigate insurance fraud, have received important information from the public via the Cheatline. We can't thank the public enough for their support."
In 2014, reports to the Cheatline ranged from opportunistic fraud, representing 59% of calls, through to alerts from the public about organised insurance fraud (41%).
The IFB said Cheatline tip-offs have contributed to a number of high-profile insurance fraud investigations which have resulted in the fraudsters receiving significant prison sentences. There is even an example of an insurance fraudster reporting themselves directly to the Cheatline, the IFB said.
ABI statistics show that in 2014, the insurance industry uncovered 350 insurance frauds totalling £3.6m every day.
"Honest consumers are now taking their stand and helping the insurance industry to fight back against the insurance cheats by reporting what they know through confidential tools such as the Cheatline," the IFB said.
During 2014, 71% of all Cheatline reports related to motor insurance fraud, including 18% about crash for cash and 23% about motor insurance application fraud, including ghost broking scams.
11% were about household insurance fraud.
Of the total number of tip-offs, 36% were about misrepresentation, 20% exaggerated injury, 19% exaggerated loss, and 7% staged accident.