Bermuda parent guarantees UK insurer's policyholder obligations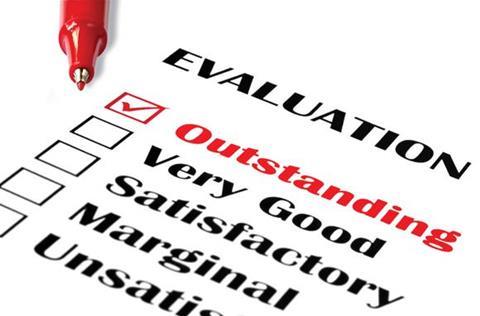 Standard & Poor's (S&P) has assigned an A- financial strength rating to International General Insurance (UK).
The UK division's new rating is in line with IGI's group's existing A- rating from the rating agency, which was upgraded from BBB+ on 31 March 2015.
IGI UK is part of the Bermuda-based IGI group, which fully guarantees the UK division's policyholder obligations.
S&P said the rating for the UK division is based on the full guarantee. The agency added that it viewed IGI UK as a "highly integrated member" of the IGI Bermuda group and works in close technical collaboration with the group offices in Bermuda, Jordan, Dubai, Malaysia and Morocco.
S&P said nearly all of IGI UK's risk relates to its underwriting exposure. At the end of 2014, IGI UK had shareholders' funds of $72.2m (£47m)and gross written premiums of $84.2m.
The rating agency said: "We expect capital adequacy at IGI UK to remain at or near to extremely strong levels despite our forecast of annual net premium growth of about 10%-15% over the two-year outlook period."
It added that the company's combined ratio is expected to be "well below 100%" in a typical year.