Appointment follows investment by private equity group Carlyle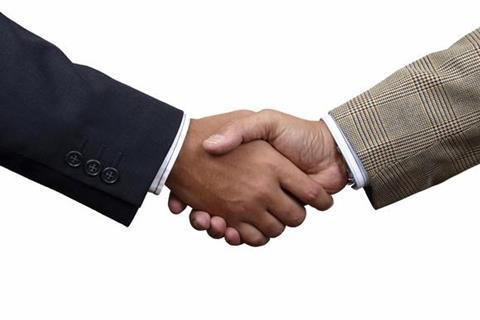 Innovation Group has appointed Tim Griffiths as group chief executive, replacing Andy Roberts.
Griffiths' appointment follows private equity firm Carlyle Group's investment in Innovation in late 2015.
Griffiths was previously chief executive of intellectual property management services and software group CPA Global, and prior to that was chief executive of business process outsourcing group Williams Lea.
In addition to his duties as chief executive, Griffiths will focus on the Innovation's business services operations.
"Innovation Group is operating in attractive markets and I see considerable potential for the business to capitalise on the opportunities ahead," Griffiths said.
Carlyle managing director Zeina Bain said: "We are excited by what we think can be achieved under Tim's leadership and are looking forward to leveraging Carlyle's experience and global network to build on the company's success internationally."
Innovation said that the recently rebranded 1Insurer business, formerly the Innovation Group Software division, will continue to operate as a separate business within the overall group, with its own chief executive and a new board.