Contracts bought by software firm Symbility Solutions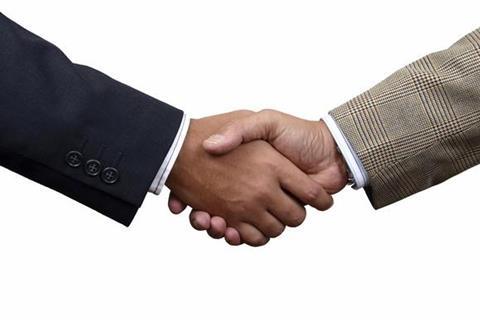 Insurance outsourcer The Innovation Group (TIG) has sold the UK customer contracts for its Innovation Symbility property claims solution for £4m.
It has sold the contracts to Symbility Solutions, the provider of the software for Innovation Symbility.
The value added reseller (VAR) contract between TIG and Symbility is due to end on 31 December 2015, and so Symbility approached TIG to acquire the customers that were using the software.
The purchase price represents the full value of the future profits expected from the contracts.
TIG said in a statement: "The group believes it is now appropriate for this software to be managed directly by Symbility Solutions and has agreed to the sale."
TIG chief executive Andy Roberts said: "When Symbility first approached us to terminate our VAR relationship, we were very keen to see if we could realign the relationship towards our strategy as a service provider.
"This deal allows us to do just that whilst at the same time be fully reimbursed for the future value of the client contracts that we have previously secured: a true win-win approach for us, Symbility and our mutual clients."