Insurance company tech bosses struggle to progress with digital strategies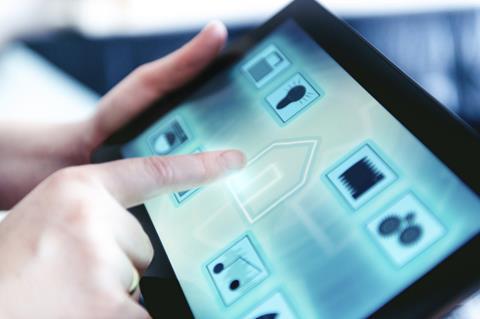 Insurance chief information officers should collaborate more with insurtech start-ups to help improve their own firm's digital strategies, according to research group Gartner.
Its research found that although digitalisation is one of the top priorities for these insurance bosses, the vast majority of them are struggling to progress with digital strategies.
Only 12% of insurance business and IT leaders considered their organisation to be digitally progressive.
Gartner said that the reasons for this included a lack of agility caused by legacy IT systems, flat IT budges and a lack of skills to support innovative business models.
Gartner managing vice president Juergen Weiss said: "Collaborating with insurtechs, or at least evaluating them, could therefore provide a number of potential benefits for insurers.
"We advise CIOs to identify areas where insurtechs could complement their digital insurance strategies, and evaluate potential collaboration or investments."
Gartner also found that 64% of the world's 25 largest insurance companies have already invested directly or indirectly via their venture arms in insurtech start-ups.
It predicted that 80% of life and property & casualty (P&C) insurers will partner with or acquire insurtechs by the end of 2018.
Weiss said: "Gartner has seen growing interest among insurance business and IT leaders in collaborating with insurtechs or making them part of their overall innovation policies, but the research has also found that most insurance CIOs are not familiar with these companies or their value propositions."