Kent broker specialising in hospitality described by buyer as a 'quality' purchase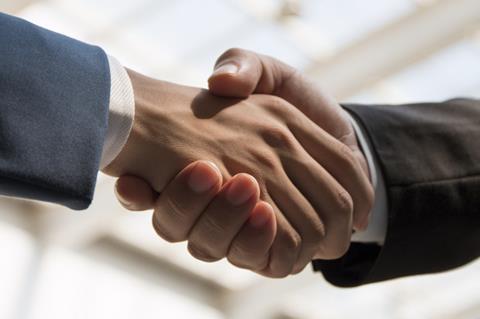 The Tasker Insurance Group has snapped up a Kent-based broker with 1,300 commercial customers.
Tasker chief executive Paul Tasker described Enni-Scheme Commecial Insurance Service and its hospitality practice The Guesthouse Insurer as a "quality business where customers come first in every aspect".
The businesses were founded by husband and wife Stephen and Kim Ennis in 1999 and have 1,300 commercial customers that will transfer to TIG subsidiary Tasker Insurance Brokers.
Stephen Ennis will be retained as a consultant and all staff will relocate to the Tasker offices in Dartford, Kent.
Tasker Insurance Group is the holding company for a number of firms including a Lloyd's wholesaler called Tasker and Partners; a retail specialist named Tasker Insurance Brokers and a managing general agency with a powerful online trading platform, called Gresham Underwriting.
Founded in 2011, Tasker has 80 staff in offices across London, Cheshire and Kent.
Stephen Ennis said "We have had a working relationship with Tasker for many years and are pleased that our clients and staff will be joining them. I'm sure Tasker's market reach and distribution channels will be a positive advantage for the business."
Tasker said: "Stephen and Kim have built a quality business where customers come first in every aspect. We are particularly attracted to the niche provision of guesthouse insurance which is supplementary to our existing hospitality offering."