Insurance law firm merges with Northern Ireland firm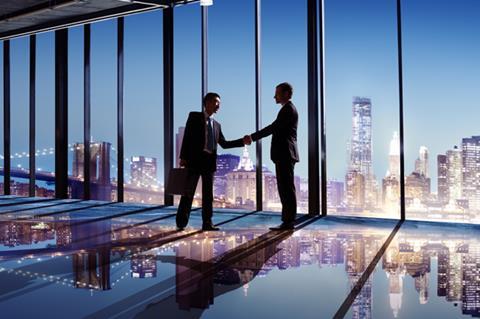 Law firm DWF is to merge with Belfast-based commercial law firm C & H Jefferson.
DWF, which has been shortlisted for the Service Provider of the Year award at this year's Insurance Times Awards, said the merger continues its focus on increasing its service delivery capability to national and international clients across the industrial, commercial, property and insurance markets in the UK. The merger will be effective from Thursday, 1 December.
Jefferson has specific expertise in litigation, professional indemnity, public liability and motor claims, complementing DWF's existing national insurance practice, and advises several leading national and international insurers in defence litigation, including the Law Society of Northern Ireland's Professional Indemnity Insurers, DWF said.
The merger will allow DWF to further develop its commercial and insurance offerings, DWF said.