Premium Content: Employee trust reaps Argenta windfall of 142.5m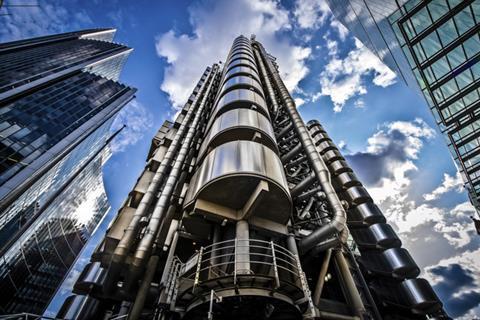 Alasdair Locke, one of Scotland's richest businessmen is £64m richer after Argenta, the insurance firm he heads was sold in a £142.5m deal, reports The Herald.
The Banffshire-based oil tycoon, who as chairman of the company had a 45% stake, has also made sure that 60 of his 160 mainly London-based staff from office workers to executives will also share the 35.6m Argenta windfall from the sale to Hannover Re.
That's because after developing the company from its infancy over a decade ago the executive put 25% of the shares in the firm into an employee trust to benefit his staff.
Argenta is made up of Lloyd's managing agent Argenta Syndicate Management Limited and Lloyd's members' agent Argenta Private Capital Limited. Lloyd's syndicate 2121 is managed by Argenta with a stamp capacity of £300m.