The industry already increases premiums for mobile phone use more than for drivers caught speeding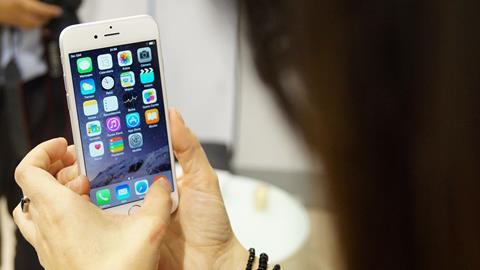 The insurance industry looks set to welcome changes announced by the Government to increase penalties for motorists who use their phones while driving, according to the AA.
Currently, motorists who are caught on their phone whilst driving are handed three penalty points and a fine of £100.
However, the Government will increase this to four penalty points and a £150 fine.
According to statistics conducted by the AA, drivers are four times more likely to crash when they are using a mobile phone.
AA insurance director Michael Lloyd said: "Drivers using a handheld mobile phone are at four time's greater risk of having a crash than a driver not using one and I'm delighted that the penalty will now better reflect the seriousness of this offence.
"Insurers already reflect this in the premiums of offenders who can expect an average premium increase twice that imposed for a speeding conviction."