Select committee says better use of driver data could improve road safety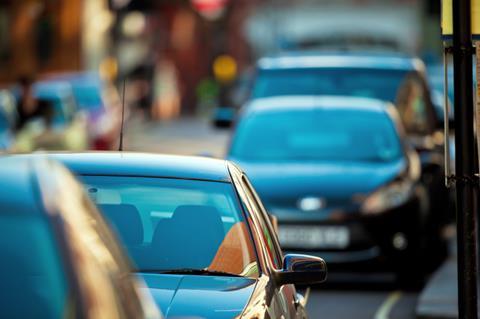 Insurers and the government should share the anonymised data the industry is collecting from telematics devices in order to improve driver safety, according to a new report from the House of Commons transport committee.
The select committee's report on the 'Future of Motor', which was published on Friday, says the growing amount of data being collected via the in-vehicle black boxes from drivers offers "an invaluable source of data to inform policy making to improve driving behaviour and safety".
For example, it says the information derived from telematics could be used to manage traffic flows or to inform highways design.
The committee urges the Department for Transport to work with representatives from the whole of the industry to see how it can combine the anonymised data insurers are collecting with the existing information gathered by the Highways Agency.
The report also highlights a prediction by Professor Sampson of Newcastle University that by 2050 insurance companies will require all vehicles to be equipped with telematics devices, which would underpin the introduction of pay-as-you-drive insurance.
Join the debate in our new LinkedIn specialist discussion forums