Aviva boss Mark Wilson is first out the blocks to promise customers a better deal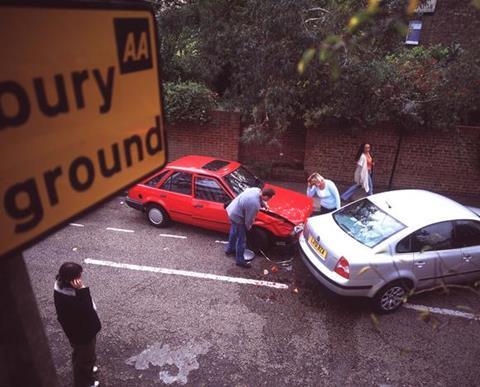 Customers will reap the benefits of better deals if Chancellor George Osborne's plans to end cash payouts for minor whiplash injuries are fully implemented.
That is the message from insurance bosses following the chancellor's announcement, which many are seeing as a game changer in ending whiplash fraud.
"Let me be clear, Aviva will pass on 100% of the savings from this government initiative to our customers," Aviva chief executive Mark Wilson said.
AXA UK chief executive Paul Evans said change was "great news for motorists".
"If implemented to its full potential, honest motorists will no longer bear the unacceptable cost of those who seek to profit from exaggerating minor accidents," Evans said.
The explosion in whiplash claims is causing such problems for Aviva that Wilson has previously complained that tricksters are trying to lure his staff into illegal data activity.
Wilson has previously complained that data, such as details of minor crash victims, is now seen as such a valuable commodity that his staff are being approached in pubs and car parks to illegally hand over customer information.
"We welcome this bold and necessary step by the government on behalf of honest people – it is all about standing up for the consumer against the fraudsters," Wilson told the Standard.
The government's plans include removing the right to general damages for minor soft tissue injuries and removing legal costs by transferring personal injury claims of up to £5,000 to the small claims court.