IPT petition plans shelved because insurance body not confident the government will last long enough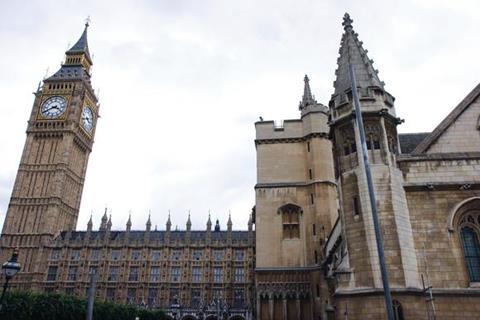 A petition against Insurance Premium Tax increases won't be renewed because the insurance industry organisers aren't confident the government will last long enough for the issue to be debated in parliament.
The Association of Medical Insurers and Intermediaries (AMII) has postponed the launch of its second IPT petition until the organisation feels "confident in the longevity of government".
The association's first IPT Petition, launched in March, was brought to an early close when parliament was dissolved for June's general election. as a result of the dissolution of Parliament in preparation for the General Election, and subsequently all votes cast were lost.
Petitions to the government garnering more than 100,000 signatures are considered for a formal debate in parliament.
"Since Parliament was dissolved, we have consulted with political commentators to establish how they see the political landscape evolving," said AMII chairman Stuart Scullion.
"If we were to begin a second petition now, we would have a period of six months from launch to achieve the 100,000 signatures required to see IPT debated in Parliament," he said.
And the organisation wouldn't be able to start a second petition until the parliamentary committee overseeing and approving government petitions had been set up.
But it said there is currently too much political uncertainty.
"The AMII executive committee has subsequently decided to defer the launch of any second IPT petition until we are more confident in the longevity of government, particularly as there is a distinct possibility of a leadership challenge in the Conservative Party after the Summer Recess, with a possible second General Election likely within the six-month period," Sculliion said.