Previous Broker CEOs' CEO winner tells Insurance Times what it takes to be a good chief executive and the value of winning an award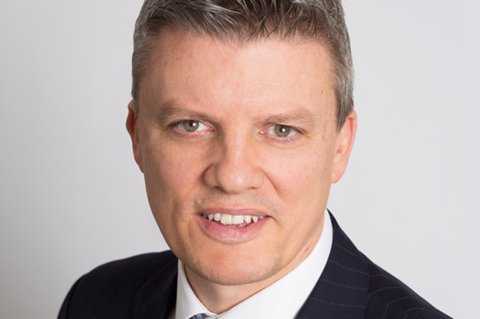 With the entries to the 2016 Insurance Times Awards just opened, we speak to past winners about their win, top tips and industry experiences.
Here Towergate Group chief executive David Ross talks about winning the Broker CEOs' CEO Award.
IT: What did it feel like to be recognised by your peers?
DR: In an environment as competitive as ours there isn't a higher accolade. It either means you're great fun and useless or you've executed really well at their expense. I prefer to think it was the latter.
IT: What have your experiences taught you is needed to be a good chief executive?
DR: Listen to your people. The duty of care runs both ways between an employer and employees. Engage with your people, and whatever the outcome of your decision make sure their view was taken on board and work to bring them with you. Work with people you like and work for people you admire.
IT: How would you sum up what it is like to be a broking chief executive?
DR: It's great fun. You get to go to work every day protecting your customers and putting their lives back together when something goes wrong, competing against really fun people who can be your friends. The strangest thing is you knock lumps out of each other all year and then you go to an event like Biba or the Insurance Times awards and you enjoy the company of your competitors and celebrate amongst ourselves.
For more information about this year's award click here.