Burke says industry must brace itself for a number of challenges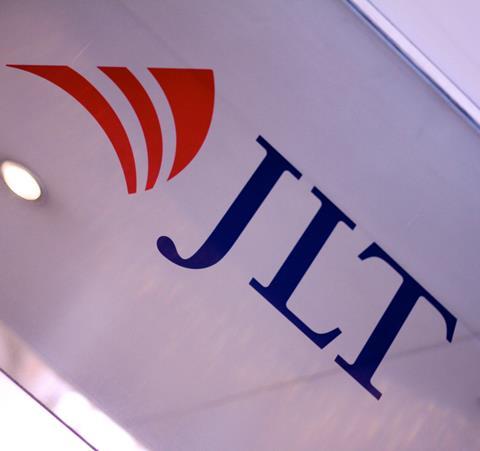 JLT chief executive Dominic Burke has delivered a grim warning about the insurance outlook.
Burke delivered the warning as it emerged that he was among directors who had taken a pay cut last year.
Speaking in this year's annual report, Burke said: "The insurance and reinsurance rating environment is likely to remain under real pressure due to excess capacity, the absence of significant catastrophe losses and the fact that the attritional losses that might have been expected at this stage in the cycle are not yet coming through.
"We are also facing macro-economic challenges in the form of the slowdown in the emerging markets, combined with falling energy and commodity prices and foreign exchange volatility."
After several years of impressive growth in profits and turnover, JLT suffered a 7% profit drop in 2015. JLT made an underlying profit before tax of £170.1m in 2015, down 7% on the £183m it made in 2014.
However, Burke was upbeat about JLT's fortunes.
He vowed to maintained JLT's revnue growth and cost discipline.
He said the broking group was strong in speciality-led business and had a distinctive entrepreneurial culture.
Growth plans for South Africa, the Middle East, India, Argentina, China and the US were all causes for optimism, he said.
"We continue to see significant opportunities in the emerging economies of the world where there are real growth prospects for JLT.
"This growth is a function of the high quality of our people and our distinctive offering, as well as our specialty capabilities that are aligned to the underlying drivers of economic growth such as globalisation, infrastructure and ageing populations," he said.