The move is part of a plan to double the size of the company in two years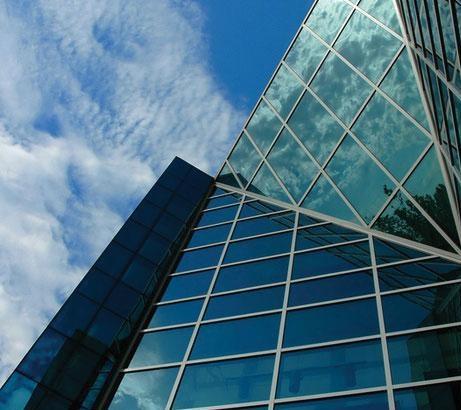 Insurance broker JMG Townend is relocating its entire team to York as part of its growth merger with Townends Chartered Accountants.
The broker, previously called JM Glendinning before the merger, is currently based in Guiseley.
The team is moving to York to support Towneneds Accountant's clients and facilitate plans to double the size of the company over the next two years.
JMG Townend's managing director Nick Houghton said: "The joint venture was established because we saw reciprocal growth opportunities with a firm we knew and respected.
"The business has wider access to insurers and greater buying power to source competitive insurance products and services for its customers. And by relocating the team to the Townends' York office, they will be well placed to support Townends' accountancy clients."
Earlier this year, before the merger, JM Glendinning announced that it had netted 31% more than its expected commission income target at the half way stage of its four-year plan.
It also announced that it was trading 29% ahead of its plans to place £21.4m in gross written premiums by the end of 2016.