Broker has created three divisions since 2012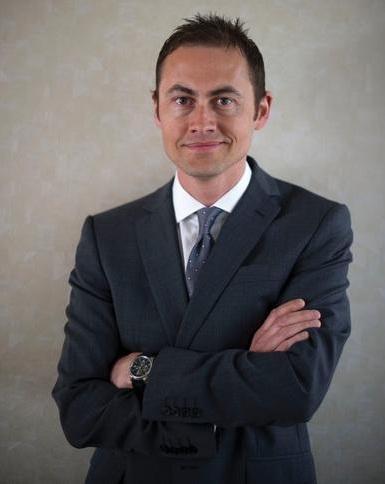 JM Glendinning is set to beat its four-year target to double its income to £4.2m by 2016, from £2.1m in 2012, the broker's managing director Nick Houghton has said.
Halfway through its four-year plan, the Leeds-based broker has netted 31% more than its expected commission income target.
Speaking to Insurance Times, Houghton said JM Glendinning was also trading 29% ahead of its plans to place £21.4m in gross written premium by the end of 2016.
He said: "We will hit our target of doubling in four years a year early. So we need to recalibrate our targets and rewrite the plan."
When Houghton joined the broker in 2012 he said he wanted to double the size of JM Glendinning's £2m general insurance book through a combination of organic growth and acquisitions, helped by recruiting top executives.
At the time, the broker had two offices in Guiseley and South Yorkshire and 35 staff.
It now has 55 staff and three additional business ventures, including JMG Townends following an acquisition last year; a north east division; and a new corporate arm.
In March 2013, Neil Forrest joined JM Glendinning from Towergate to become managing director of the north-east business, while Nigel Wood was hired in August to run the new corporate arm.
Houghton said: "We knew we had an ambition to grow and we set ourselves a target of doubling in four years.
"The businesses we have set up have largely come from the opportunity presenting itself because of the [people we have hired], and we thought we would grab it with both hands."
Houghton said coupled with the broker's expertise in health and safety and financial benefits, the experienced senior hires would also help JM Glendinning to win new business.
He said the broker had ploughed its profits back into hiring staff and setting up the new business arms.
It has also increased the number of back office staff handling marketing, compliance and finance.
"We have a team that can run a business of £6m income pretty easily," Houghton said. "It is now about filling the business with income generating people."
To continue its growth, the broker is also planning to make another acquisition this year.
Join the debate in our new LinkedIn specialist discussion forums