Jake Fox will join JM Glendinning as managing director of its new professional risks business in October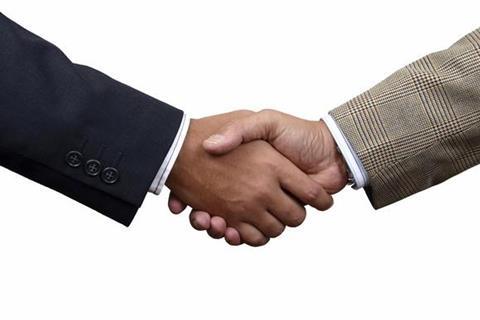 JM Glendinning has appointed Jake Fox as managing director of its new professional risks business - specialising in financial and professional indemnity risks.
Fox joins JM Glendinning from the Willis-owned FINEX Global, its financial and executive risks practice.
Fox was previously at professional indemnity broker Prime Professions, which was integrated into FINEX after Willis bought it in April 2013.
When JM Glendinning managing director Nick Houghton joined the broker in 2012 he said he wanted to double the size of the broker's £2m general insurance book through a combination of organic growth and acquisitions, helped by recruiting top executives.
Fox is currently serving his notice and will join JM Glendinning in October.
Houghton said: "Whilst Jake personally manages the professional indemnity insurance arrangements of firms of all sizes, in the last few years he has specialised in looking after large regional law firms.
"We're absolutely delighted that Jake chose us to write the next chapter of his career. We were introduced to each other 12 months ago and it was immediately clear he had the skills and appetite to lead a business for us.
"He joins a growing list of talented people who have been trained in a corporate world, but have the courage and ability to break free and have some fun working in our world."