Ex-Broker Network boss guns for organic growth and acquisitions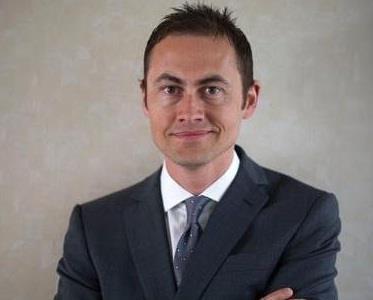 Former Broker Network managing director Nick Houghton has unveiled his growth and acquisition plans after finishing his first week as managing director of JM Glendinning's general insurance arm.
Houghton, who resigned from Broker Network in August, said he wanted to double the size of JM Glendinning's £2m general insurance book in three to five years through a combination of organic growth and acquisitions, helped by recruiting top account executives.
Houghton said Yorkshire-based JM Glendinning would consider buying any smaller independent brokers with a good customer base and strong values around client service.
Houghton said he left Broker Network because he saw opportunity in regional broking and wanted to get involved directly. "Moving wasn't something I did lightly, but I knew I wanted to do something else and this ticked all the boxes, personal and career wise.
"I could have gone down a corporate route and got another large, corporate job, but the thing that swayed it for me was this is an opportunity to work in a business and grow a business, to have more control over what I do and to see my family at the same time."
JM Glendinning has 55 staff working across two offices. Last August, JM Glendinning group chief executive Paul Glendinning said he wanted to open 10 offices within 10 years.
Houghton added that another reason he made the move was because he thought he could be more entrepreneurial in his new role. He said: "It was a big driver for making the decision. We can make decisions really quickly. I've got an opportunity now to do it for myself, in conjunction with Paul."
He added that he had left Towergate on good terms: "What the likes of Andy Homer, Peter Cullum and Amanda Blanc did for me was give me an opportunity to learn how to run a broking business and, latterly, I was responsible for running the network business. I absolutely learnt from the best people in the marketplace."