Law firms aims to restructure back office staff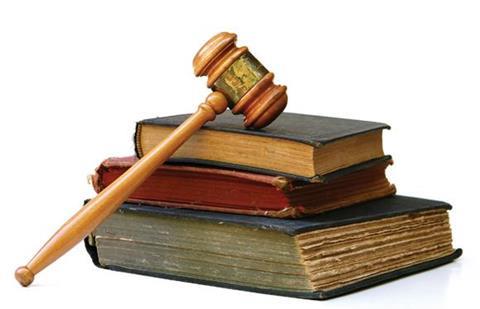 Law firm Kennedys is in consultation with up to 72 of its finance staff ahead of a planned internal restructure.
Kennedys, which has a specialism in insurance law, wants to restructure its finance team, currently split across four offices in London, Chelmsford, Maidstone and Sheffield.
Kennedys head of business development Mark King said: "The aim is to restructure internally to meet the needs of the business today."
King declined to give exact numbers of the affected staff or the total finance team.
"The aim is absolutely not to lose five or six dozen jobs. At worst it will be a handful of roles that might go."
No lawyers are involved in the consultations, and Kennedys is recruiting elsewhere.
The firm's revenues for 2011-12 were £109.1m, up 12.7% from £96.8m the year before.