GWP falls to $641m from $908m, as company says it won't chase top line premium growth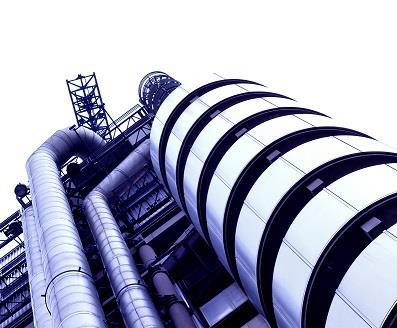 Speciality insurer Lancashire holdings said pre-tax profit fell to $171.7m in the year to December from $226.5m in 2014.
Gross written premiums for the year fell sharply to $641.1m from $907.6m.
While the property, energy, marine, aviation and Lloyd's insurer's net loss ratio fell to 27.5% for the year from 31.7% in 2014, its combined ratio worsened to 72.1% from 68.7% and its accident year loss ratio rose to 46.0% from 35.9%.
For the fourth quarter alone, pretax profit fell to $50.2m from $91.5m; GWP slipped to $97.1m from $120.4m; net loss ratio rose to 18.3% from 12.2%, combined ratio rose to 67.1% from 50.4% and accident year loss ratio rose to 30.6% from 25.2%.
The group also announced that chairman Martin Thomas will step down after the annual general meeting on 4 May, and will be succeeded by former Man Group chief executive Peter Clarke, currently a non-executive director.
Chief executive Alex Maloney described the results as "excellent" when taken "within the context of one of the most difficult trading environments during the last twenty years".
He said the dramatic fall in oil prices and volatility in investment markets has led to downward pressure on the pricing of insurance and reinsurance risk.
"Rather than seeking top line premium growth, our focus continues to be on remaining relevant to our clients and brokers. This is the key to trading through the underwriting cycle," Maloney said.
"In certain lines, such as the energy book, this means sharing to a degree our clients' pain and settling for an acceptable lower return on less risk. In other lines, such as our property catastrophe and terror books, we have continued to produce decent returns, partly due to low loss ratios – a product of yet another year of few major catastrophe losses within the most well developed insurance markets."