Laurence Walker to remain chief executive while co-founder David Rasche will depart, reports say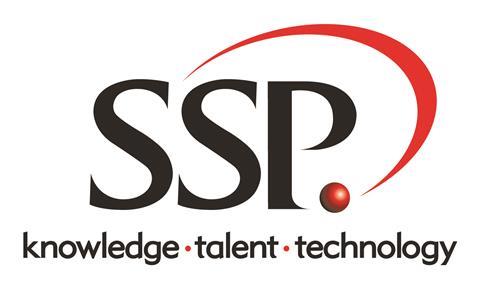 Lloyds Bank-owned private equity firm LDC has confirmed it has bought a majority stake of insurance software house SSP as part of a £207m management buy-out (MBO).
Insurance Times revealed on Friday that LDC was buying the software house.
Laurence Walker will remain SSP's chief executive, but co-founder David Rasche, currently a senior non-executive director, will leave the business.
LDC said in a statemetn this morning that the investment will support SSP's management team in its aims to accelerate its growth in the UK and internationally.
Walker said: "Operating in such a rapidly evolving sector requires continuous investment and improvement in services for our clients.
"The partnership with LDC provides us with the investment to continue to rapidly develop the business, and enables us to fully leverage the expansion of our international office network and the global opportunity to deliver our solutions."
The deal was led by LDC director John Garner and investment director Dale Alderson.
Alderson said: "The global insurance industry is under increasing pressure to modernise its use of data to become more efficient, cut down costs, expand distribution and secure more accurate risk analysis. SSP is at the forefront of this market, and with our support, will help transform the way that insurers operate and dramatically improve customer experience."
Garner added: "Over the last decade, SSP has evolved into a truly global leader that has capitalised on the ever-increasing technological demands of the insurance industry, as well as the financial services sector.
" Laurence leads a highly ambitious team that is eager to build on the success of its international network. We are excited to back the business once again and support it through another era of growth."
Debt was provided by US lenders Guggenheim Investments and Wells Fargo to support the transaction.
Martin Jenkins and Paul Roberts at Deloitte provided corporate finance advice to LDC with legal advice provided by a team at Addleshaw Goddard led by Garry Elliott. Deloitte also provided debt advisory and tax support on the transaction.