New Liiba chair pledges to focus on PPL, supporting members and the regulator, and Brexit
The London & International Insurance Brokers Association (Liiba) has named Roy White as its new chair.
White, who also is chairman of UK specialties at Marsh, has previously served three years as vice chairman.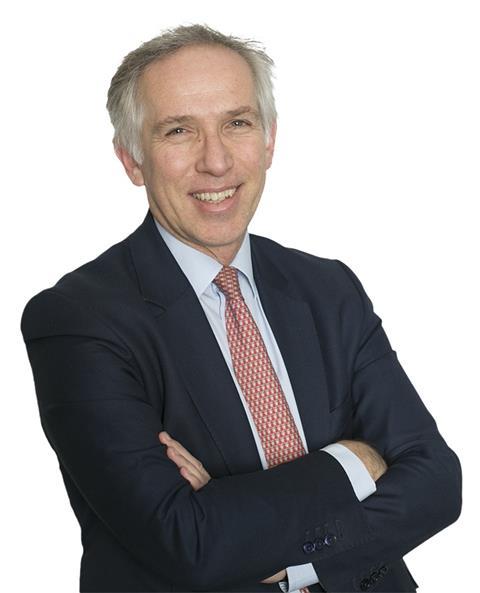 He will succeed Arthur J Gallagher's Andrew Agnew in the role and will serve for two years.
Roy White commented: "I am honoured to be taking on this role at what is such a pivotal time for the insurance industry. LIIBA's mission is to ensure that London remains where the world wants to do business by improving its competitive position and, as Chair, I will continue to champion our key priorities."
White pledged to reduce the London Market's "reliance on paper" by embracing electronic placement, aiming to have PPL as the market's "predominant" distribution tool by 2019.
In addition, White promised to continue to support its members and the FCA through the regulator's Wholesale Insurance Broker Market Study.
"The clock is ticking," White added, "in terms of Brexit."
He continued: "Our imperative is to ensure that the flow of business into London can continue whatever the outcome of the negotiations and brokers are able to make the right contingency plans to protect the interests of their clients.
"The news of the 21-month transition period is to be welcomed; it provides additional preparation and negotiation time during which to secure the post-exit terms and find a solution for contract continuity – so that clients with policies in play as the UK leaves the EU are not disadvantaged. We will continue to lobby the UK government and regulators, and in the 27 countries that will remain part of the EU, to try and achieve the best possible trade agreement for our clients."