New hire James Craven to become ATL's managing director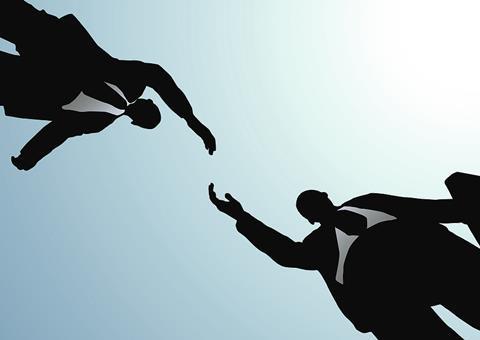 Lloyd's broker ATL Marine & Energy has hired four energy brokers from rival JLT.
The new hires are James Craven, who will become ATL's managing director, Jamie Watts, who will become head of energy, Joanne Hagan and Lianne Gillespie.
Craven and Watts were partners within JLT's energy team, while Gillespie was an account handler.
ATL chief executive Inaki Bandres said: "Clients are increasingly seeking an independent, dynamic and dependable Lloyd's insurance broker, like ATL, to better serve their insurance needs.
"Our independence enables us to focus first on our clients, which is becoming increasingly difficult in the larger broking houses.
He added: "At ATL we are able to access the most competitive London and international markets – to our clients' advantage, not ours, which makes us an attractive proposition to clients, as well as top talent."
ATL, formerly known as Atlantic (UK) Brokers, is now 100% owned and managed by directors and staff after they bought-out the previous shareholders.
The company announced at the time of the rebrand that it was expanding into energy.