Insurer reports best results in five years thanks to low levels of natural catastrophes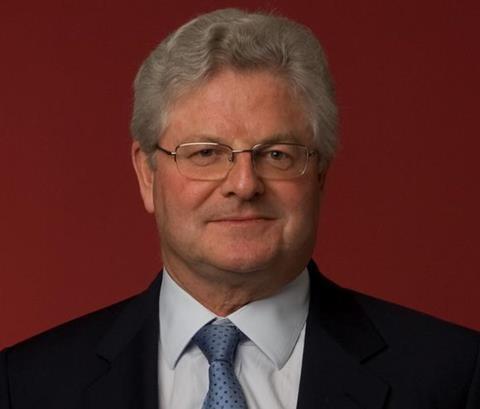 Lloyd's bosses have vowed not to be complacent over the record first-half 2012 profit. A low level of global catastrophe losses has given Lloyd's its best results in five years.
The insurance market made a pre-tax profit of £1.5bn in the first half of 2012, compared with a £697m loss in the same period last year. The combined ratio was a
profitable 88.7%, compared with a loss-making 113.3%.
The first half of 2011 was blighted by some of the worst natural catastrophes on record, including the earthquakes in Japan and New Zealand. The first half of 2012, while not loss free, has been far quieter, allowing many (re)insurance groups to post strong first-half results.
Lloyd's chairman John Nelson acknowledged the good first-half performance at Lloyd's had largely been driven by the relative lack of natural catastrophes and said the market would not relent in its pursuit of underwriting profit.
He said: "We cannot count on an extended period of low claims activity lasting until the end of 2012."