Fears of job losses at world's oldest insurance market trigger move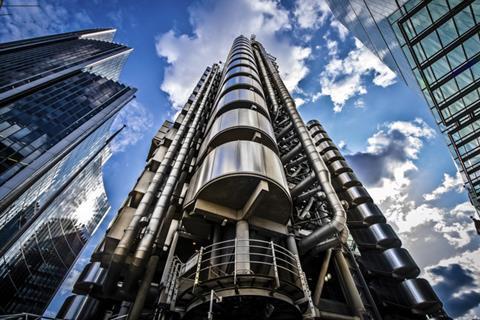 Lloyd's of London has created a shortlist of five new possible locations for a new EU subsidiary base, it has emerged.
The 328-year-old London market will put the proposal forward in more detail by February, before the triggering of Article 50.
Lloyd's chairman John Nelson has acted swiftly in the wake of the EU leave vote, fearing Brexit will lead to a loss of insurance jobs from London and Lloyd's in particular.
He wants clarity from the government over the issue.
The government has yet to clarify whether it will opt for a soft Brexit, meaning it will remain part of the single market but face many EU rules or a hard Brexit, meaning the UK will have full control of its destiny but without single market access.