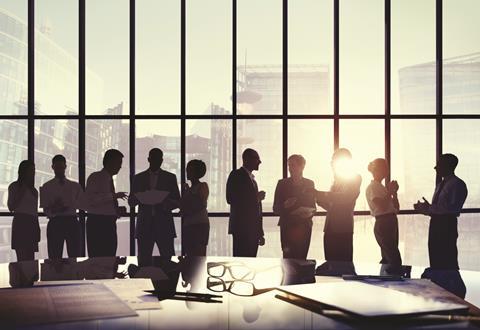 Lloyd's broker Lonmar is reshuffling its board after three directors left following the completion of the management buy-out backed by Peter Cullum's consolidator Global Risk Partners (GRP).
Lonmar chairman Howard Steeples, director Christopher Birrell and non-executive director George Boden are now no longer Lonmar directors following the completion of the management buy-out (MBO) on 25 May.
The three, along with former chief executive Simon Rice, were among the key players on the board of Lonmar when it completed a management buy-out from AXA-owned broker Bluefin in 2009.
At the time the company was known as SBJ Global Risks as it was formerly part of SBJ Group, one of the brokers that formed Bluefin. It changed its name to Lonmar Global Risks in 2010.
Boden was previously chief executive of SBJ Group and Birrell was previously finance director.
GRP chief executive David Margrett said that the three departures were part of the MBO process as the directors had sold their shares.
Subject to regulatory approval Margrett will join Lonmar's board as chairman and GRP broking chief executive Mike Bruce will become a director of the Lloyd's broker.
Also joining the board will be Aqua Sanfelice Di Monteforte, who runs Lonmar's Lonmart jewellery and fine arts business, and agency services divisional managing director Greg Snelling.
Both invested in Lonmar as part of the MBO.
Those remaining on Lonmar's board will be chief executive David Pexton, finance director Peter Ross, chief operating officer Duncan Vinten, bloodstock managing director Philip Nelson, professions managing director Alan Newall and company secretary Simon Cole.