Martin Hughes joins Lloyd's broker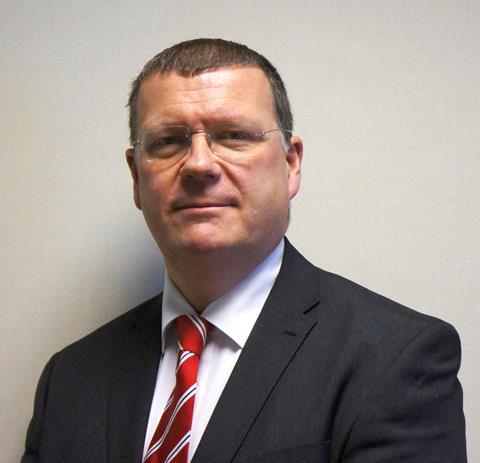 Lloyd's broker Lonmar Global Risks has hired ex-Towergate executive Martin Hughes to support its growing presence in the UK broker and managing general agencies (MGA) markets.
Hughes joined Lonmar on 7 January as a divisional director in the Lloyd's broker's agency division. Before joining Lonmar he spent 10 years as managing director of Towergate London Market.
Prior to that he spent 10 years at Independent Insurance.
Lonmar chief executive Simon Rice said: "Martin is a highly experienced individual and is well placed to support our drive into developing new UK intermediary and MGA business.
"His expertise, extensive contacts and excellent reputation in the market are a perfect fit for our expansion plans, which are already gathering pace."
Hughes said: "I am delighted to be joining Lonmar and to be supporting their growing business in the UK market, which forms a very important part of Lonmar's ongoing business development strategy."