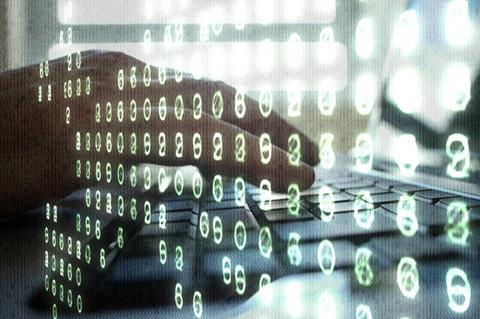 Loss adjuster Woodgate & Clark has been charged by the Information Commissioner's Office with four counts of obtaining or disclosing personal data or information between January and March 2005.
Facing the same charges are joint managing director Michael Woodgate and director of technical delivery Colom Tudball.
Woodgate, Tudball and the company denied the charges during a hearing at Sevenoaks Magistrates' Court.
Two other men, who Woodgate allegedly hired as private investigators, also face the same charges as well as two charges of selling personal data.
A spokesman for the company said: "Woodgate & Clark denies all the charges brought by the ICO relating to an isolated event said to have taken place over a decade ago.
"As one of the UK's leading providers of claims solutions, operating with integrity has always been a core business value. While we are obviously disappointed that the ICO has chosen to proceed with this case, we look forward to defending ourselves and fully expect a positive outcome."
All the defendants were released on unconditional bail to attend Maidstone Crown Court on 25 October.