Data watchdog ICO found that RSA did not have appropriate measures in place to protect the information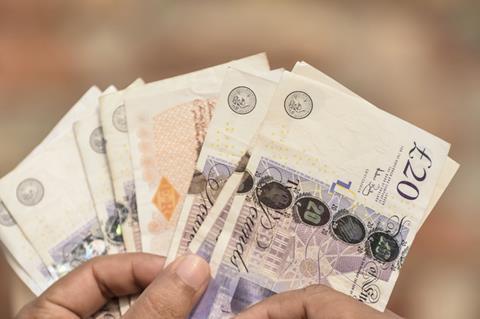 The Information Commissioner's Office has fined RSA £150,000 for failing to have appropriate measures in place after a device containing the personal information of nearly 60,000 customers was stolen.
An ICO investigation looked at the theft of a hard drive device containing 59,592 customers' names, addresses and bank account details including account numbers and sort codes.
The device also held limited credit card details of 20,000 customers, although security numbers and expiry dates were not affected.
ICO said that RSA did not have the appropriate measures in place to protect financial information by preventing the theft at its offices in West Sussex from happening.
The device was stolen from company premises either by a member of staff or a contractor.
Additionally, the information on it was not encrypted and the device has never been recovered.
ICO head of enforcement Steve Eckersley said: "Customers put their trust in companies to keep their information safe, particularly financial information.
"When we looked at this case we discovered an organisation that simply didn't take adequate precautions to protect customer information. Its failure to do so has caused anxiety for its customers not to mention potential fraud issues."
"There are simple steps companies should take when using this type of equipment including using encryption, making sure the device is secure and routine monitoring of equipment. RSA did not do any of this and that's why we've issued this fine."
RSA has issued an apology to its customers and stresses that tougher data security measures are in place.