Move is part of strategy to trade more products online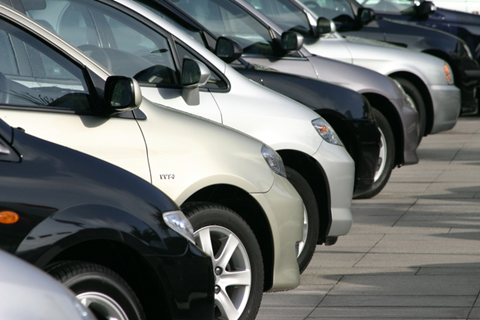 LV= Broker is launching its first online fleet product as part of its strategy to grow its electronically traded commercial product range.
Brokers can now access and obtain quotes for clients who have between two and 200 vehicles via LV= Broker's Gateway portal. The company said new quotes will take approximately six minutes and brokers will receive electronic documents instantly.
LV= said the product covers vehicles from private cars to large commercial vans or trailers. Customers benefit from legal expenses insurance as standard, as well as full European cover if they want to drive their vehicle abroad. The policy also offers a brand new replacement vehicle if the car or van is damaged and is less than 12 months old.
"We have developed a market-leading system that produces quotes within minutes," LV='s commercial lines director Mike Crane said.
"This is a key part of our strategy to trade more products online," he added.