Insurer teams up with law firm Lyons Davidson for new offering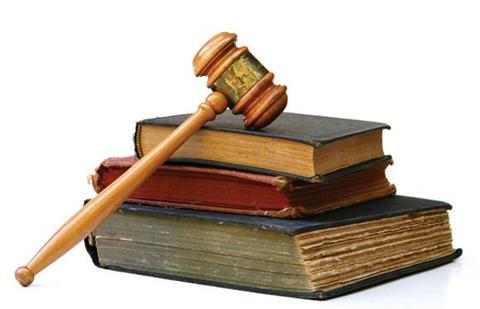 Insurer LV= has launched a legal advice service in partnership with law firm Lyons Davidson.
The service, called LV= Legal Services, will provide legal advice for an agreed fixed rate on wills, power of attorney, probate, conveyancing, personal injury and employment law.
Customers can access LV= Legal Services through an online quoting system, where they can enter their details and requirements and get an upfront fixed quote.
Lyons Davidson's advisory teams will be on hand for those requiring more specialised advice on personal injury or employment queries.
The service will also provide a jargon-buster to help users understand legal terminology.
LV= general insurance managing director John O'Roarke said: "Most of us need expert legal help at some point in our lives and seeking that advice can sometimes be confusing, stressful and expensive.
"We want to offer a customer-friendly alternative to people at a price that's right for them and backed by a brand they can trust.
"Together with Lyons Davidson, LV= Legal Services will offer a transparent and affordable solution for those with a genuine need for high quality legal service and want the security of knowing what their costs will be upfront."
Lyons Davidson managing director Mark Savill added: "We look forward to working with LV= in this exciting development that will highlight the significant role that insurers can play in providing easy to understand, affordable customer-facing legal services."