GI managing director joins law firm ahead of departure from insurer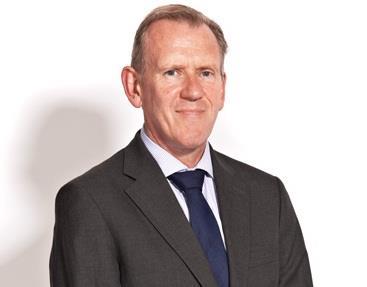 Law firm Horwich Farrelly has hired LV= general insurance managing director John O'Roarke as its new chairman.
He takes up his new role ahead of his departure from LV= later this year. He has spent the last decade at the insurer.
Aviva's personal lines head Steve Treloar will replace O'Roarke as LV='s personal lines managing director.
O'Roarke said: "2016 is likely to see some significant regulatory and legal challenges which will put all defendant law firms and insurers to the test.
"Given Horwich Farrelly's strong organic growth in recent years and its significant investments in people, infrastructure and technology it is in a unique position to deliver added value to the insurance industry.
"The firm has built an enviable reputation as a specialist in the defendant and counter-fraud sectors and I'm excited to be joining the board at this time."
Horwich Farrelly announced O'Roarke's appointment at the same time as a new brand identity and website relaunch.
The law firm's managing partner Rob Barrett said: "Given current market developments it is important that our position as a modern, results-driven, specialist provider of legal services to the general insurance claims sector is reflected in our brand.
"Tapping into the experience and expertise of John O'Roarke as our new chairman is also set to play a fundamental role in extending the relationships we have across the insurance sector as we help our insurer clients tackle the numerous commercial and regulatory challenges they face. We have a very exciting time ahead of us."